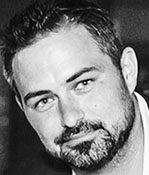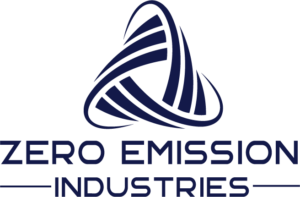 John Motlow

Chief Strategy Officer
Zero Emission Industries, Inc.
---
John Motlow is the Chief Strategy Officer at Zero Emission Industries. He is a passionate technologist, with a 13-year track record of success developing, implementing, marketing and selling cutting-edge technology solutions in a variety of markets and verticals both domestically and internationally. John has advised members of domestic and international governments, and corporate and finance industry executives in shaping their near and long term hydrogen strategies, significantly impacting the world's understanding and support of H2 technologies.